2 September 2020
Webhacking.kr write-up: old-17
| Link | point | tag |
| --- | --- | --- |
| old-17 | 100 | JavaScript |
Bonjour, welcome to another webhackingkr CTF writeup. Short writeup to be precise. Today we are going through another JS challenge.

Just greeted by a submission form. How about the coding?

Some arithmetic is going on right inside the JS. Time to do the math by using an online compiler.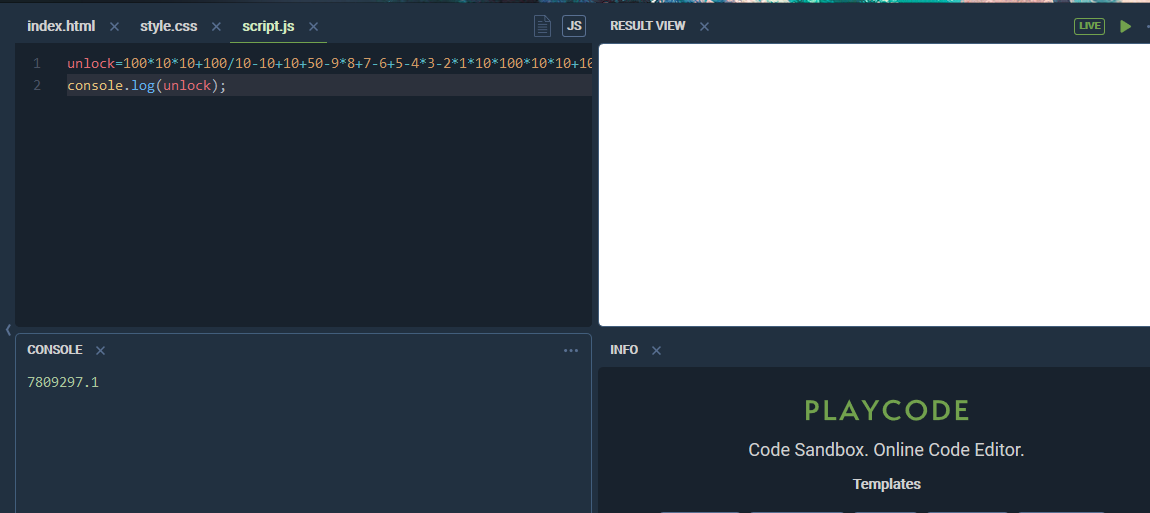 Well, well, well, simple math.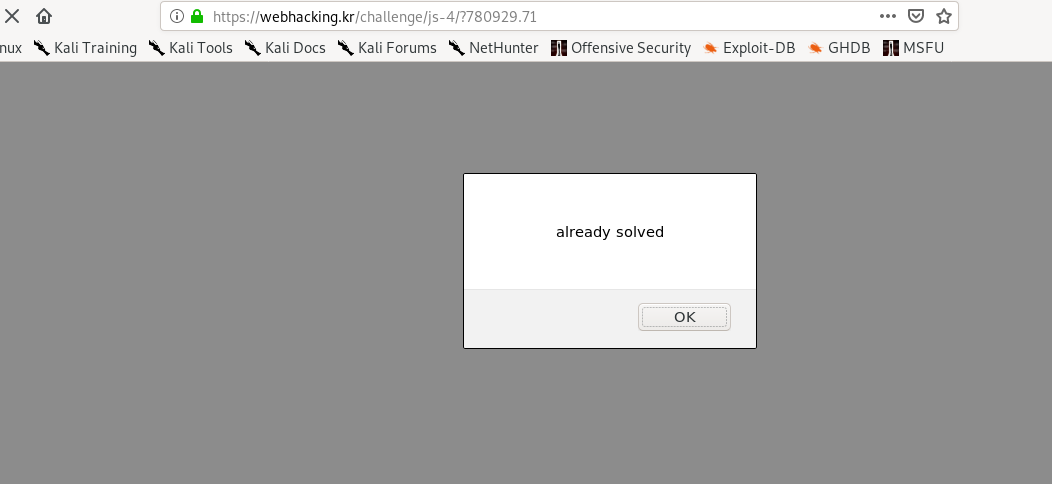 tags: webhacking.kr - javascript
---
Thanks for reading. Follow my twitter for latest update
If you like this post, consider a small donation. Much appreciated. :)
---
Vortex
---